After a ridiculously stressful ordeal trying to find supper (the restaurant we were looking for was boarded up), Jenna, Molly, and I went to see the amazing Billy Elliot at the Victoria Palace theatre.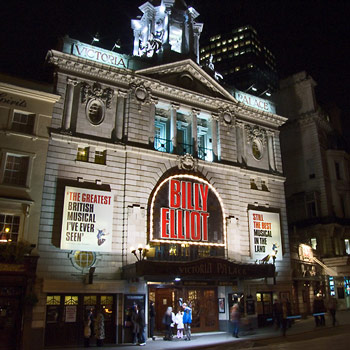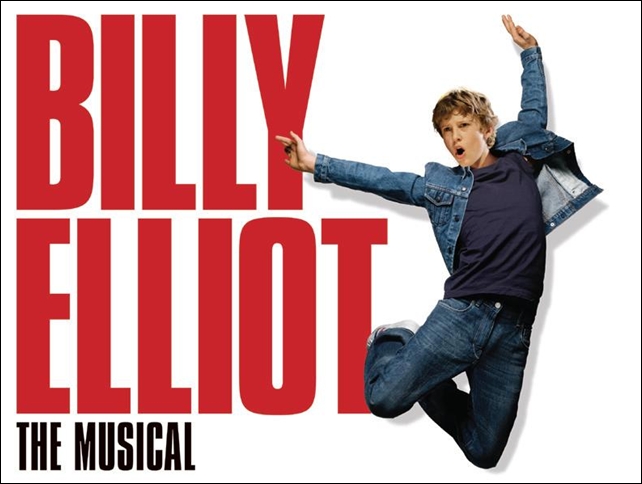 First of all, our seats were terrifying. The angle of the slope in the balcony was almost vertical and I felt as if I was leaning out over the audience. My heart was pounding every time I thought about it. While the show was going on, it wasn't so bad, but when the lights were up, I was 100% on edge: not too much fun.
I didn't know at all how I would feel about this show. I knew Jenna liked it and I had a rough idea as to what the plot was, but a boy "who trades boxing gloves for ballet shoes" sounds like a bit from a Secret Word sketch on SNL. That being said, the show was spectacular, and it was spectacular in ways I've never been impressed by in other shows I've seen.
The staging was phenomenal, there was an aerial ballet sequence that changed my life, the songs were insanely catchy, and the jokes were out of control hilarious.
It's the musical that ate the West End.
---
Victoria Hargrove